Last night, City Point hosted BKLYN ROCKS, it's first children's fashion show, Grammy-nominated artist Fabolous, hosted the show. The show was in collaboration with Kids Foot Locker and Haddad Brands. Models walking the runway were either children , nieces, or nephews, of celebrities.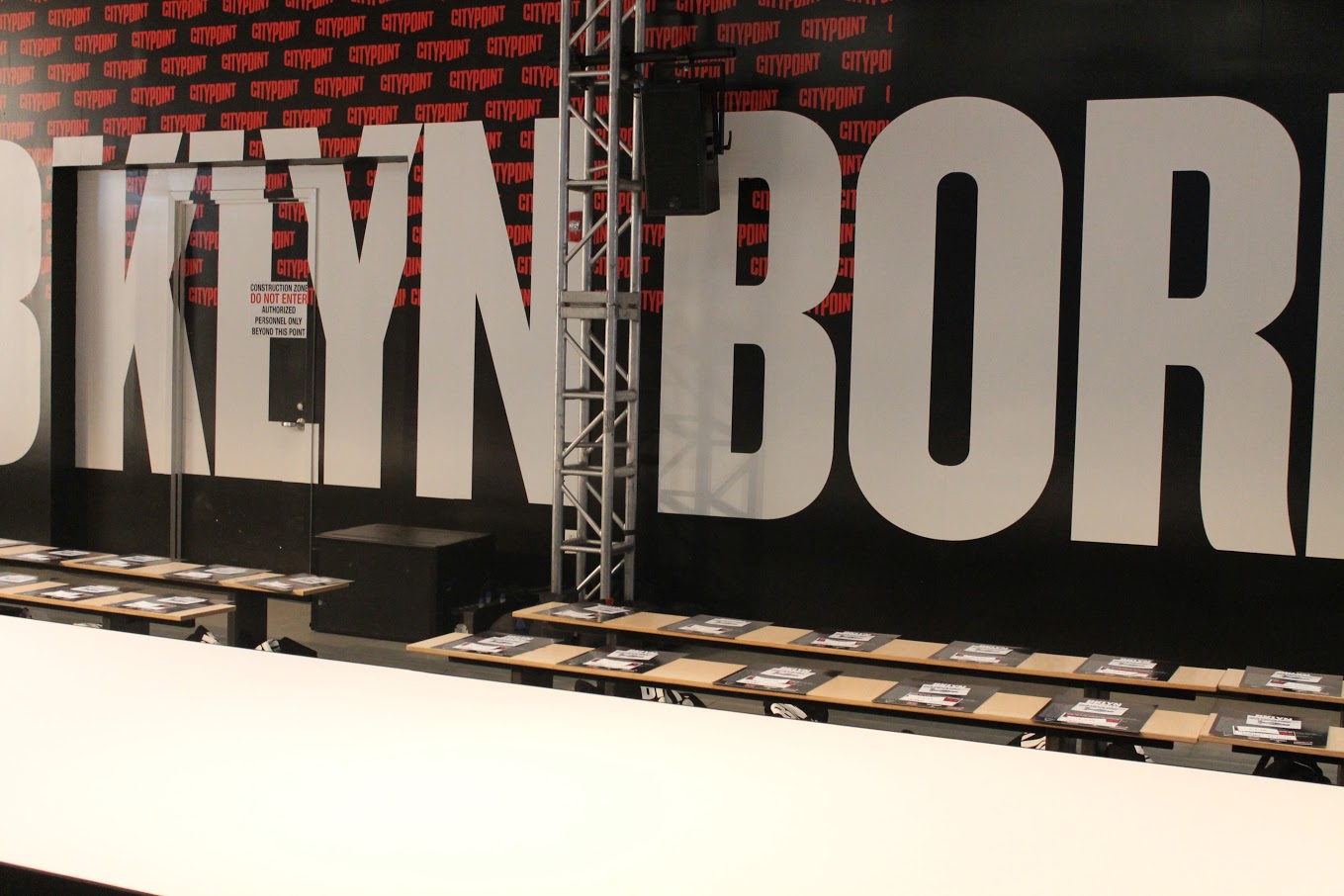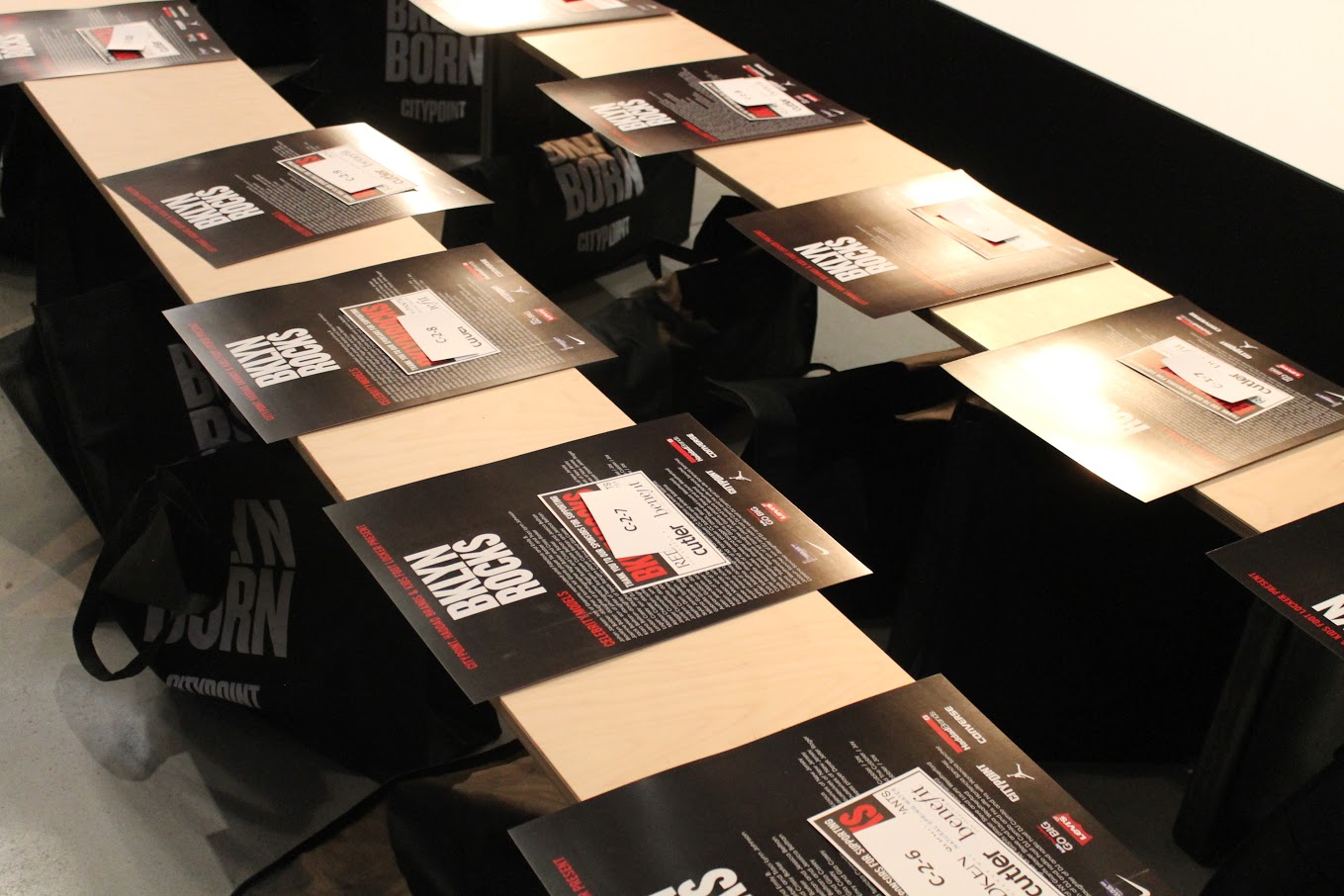 When I entered the venue, I was escorted to the backstage. I was shown the racks of looks and walked around. VIP in attendance included the host Fabolous, Derek Jeter, Nigel Barker, DJ Envy and more. I saw the young models getting their hair and makeup done. When the children were done they were entertaining themselves and their friends with digital devices!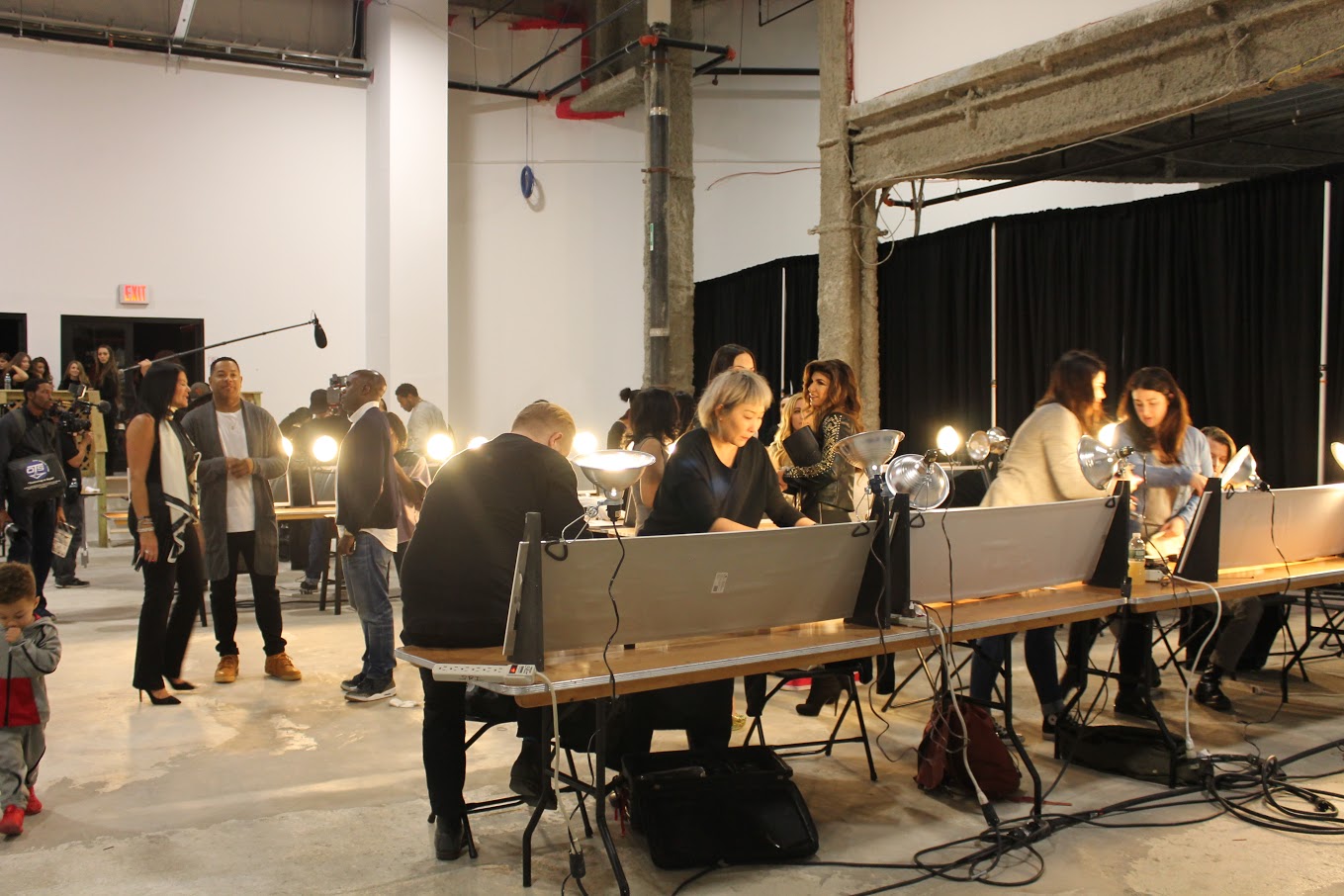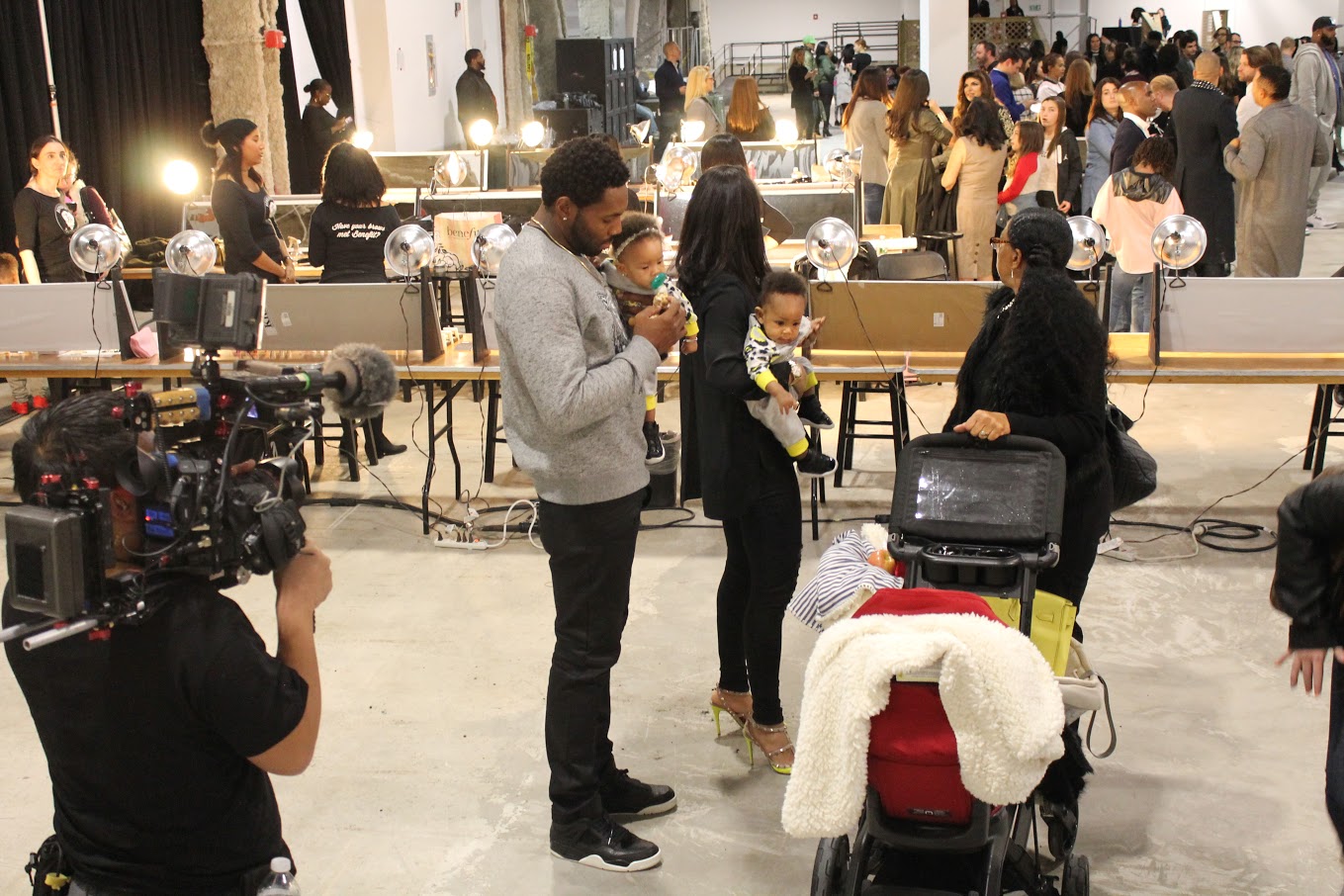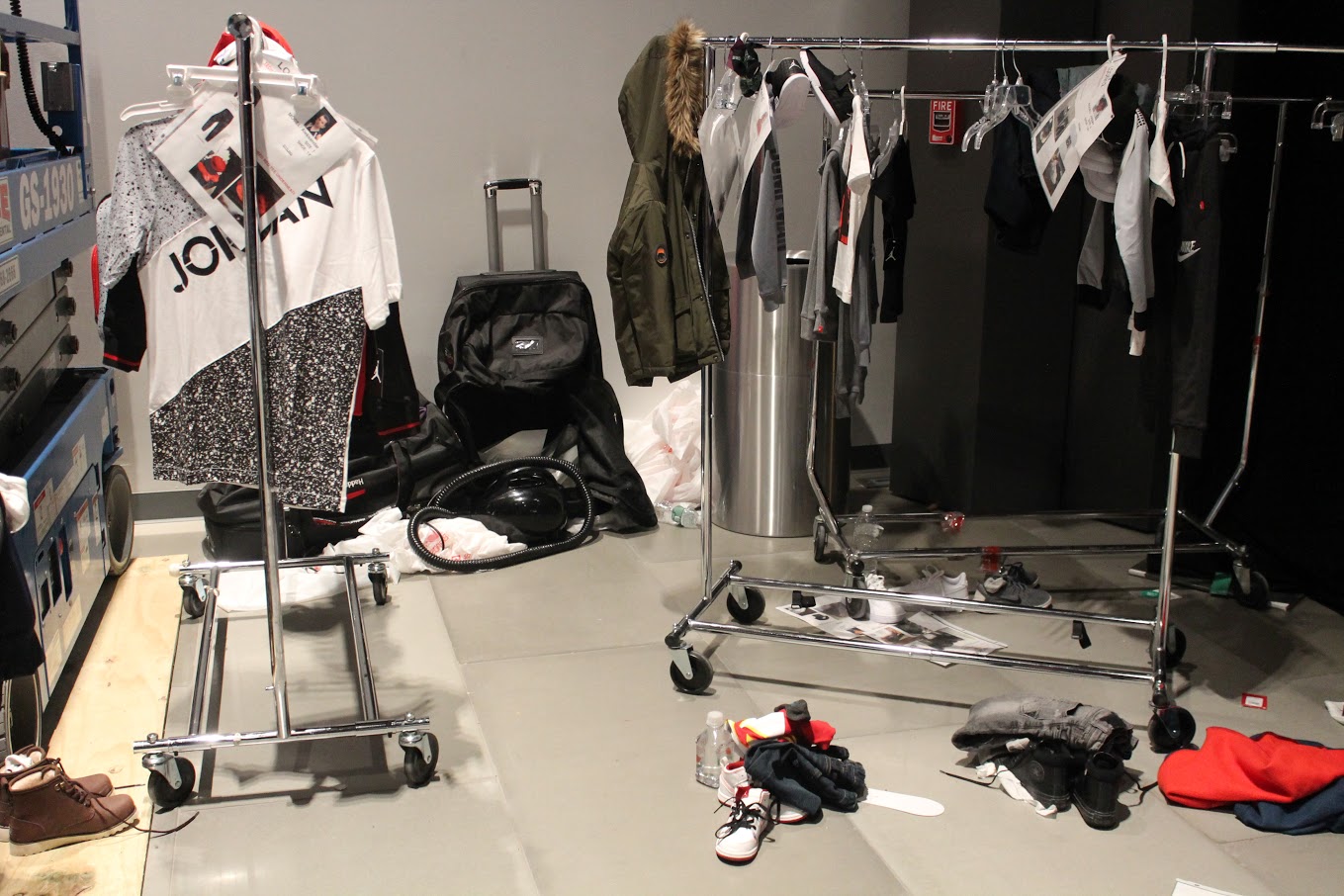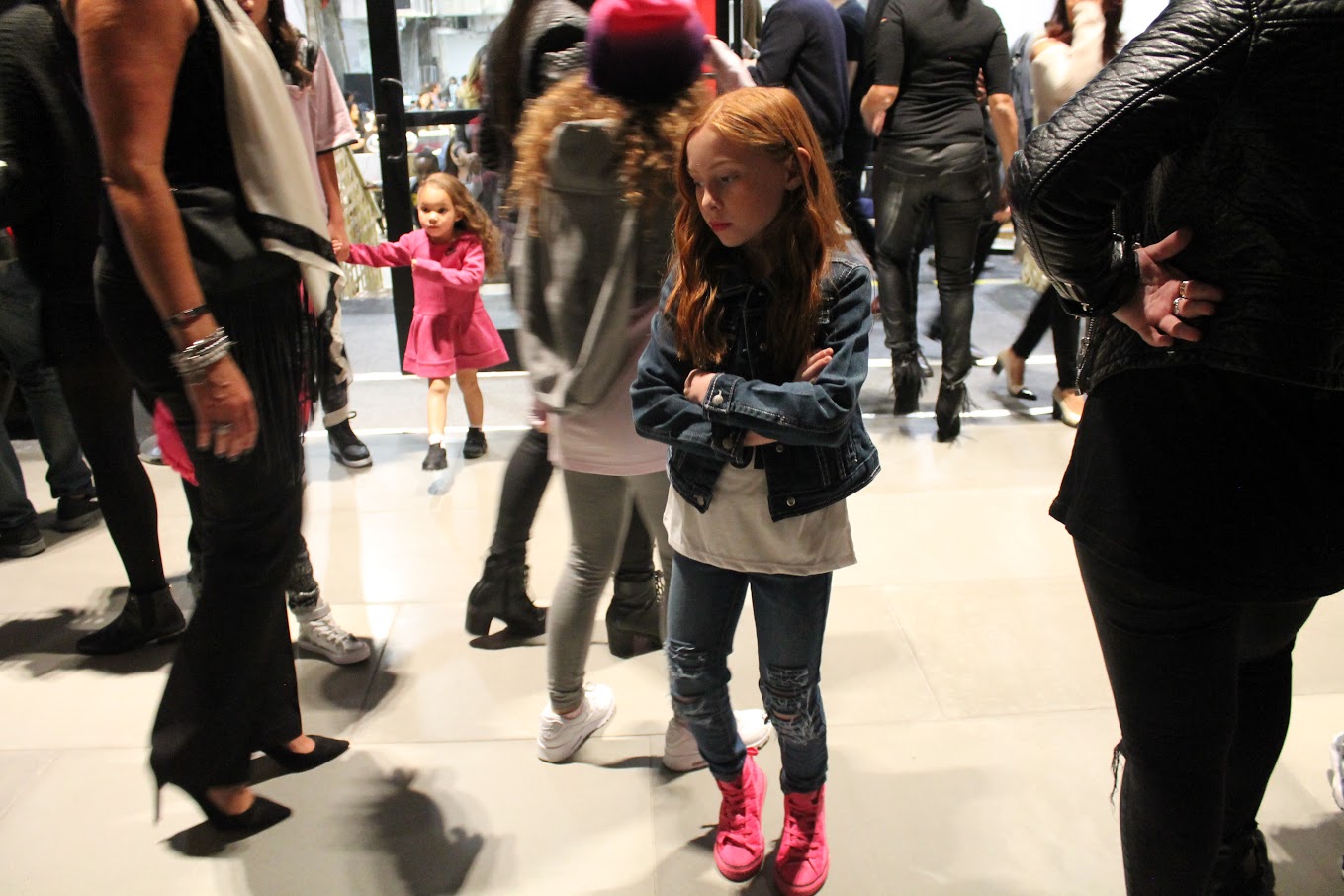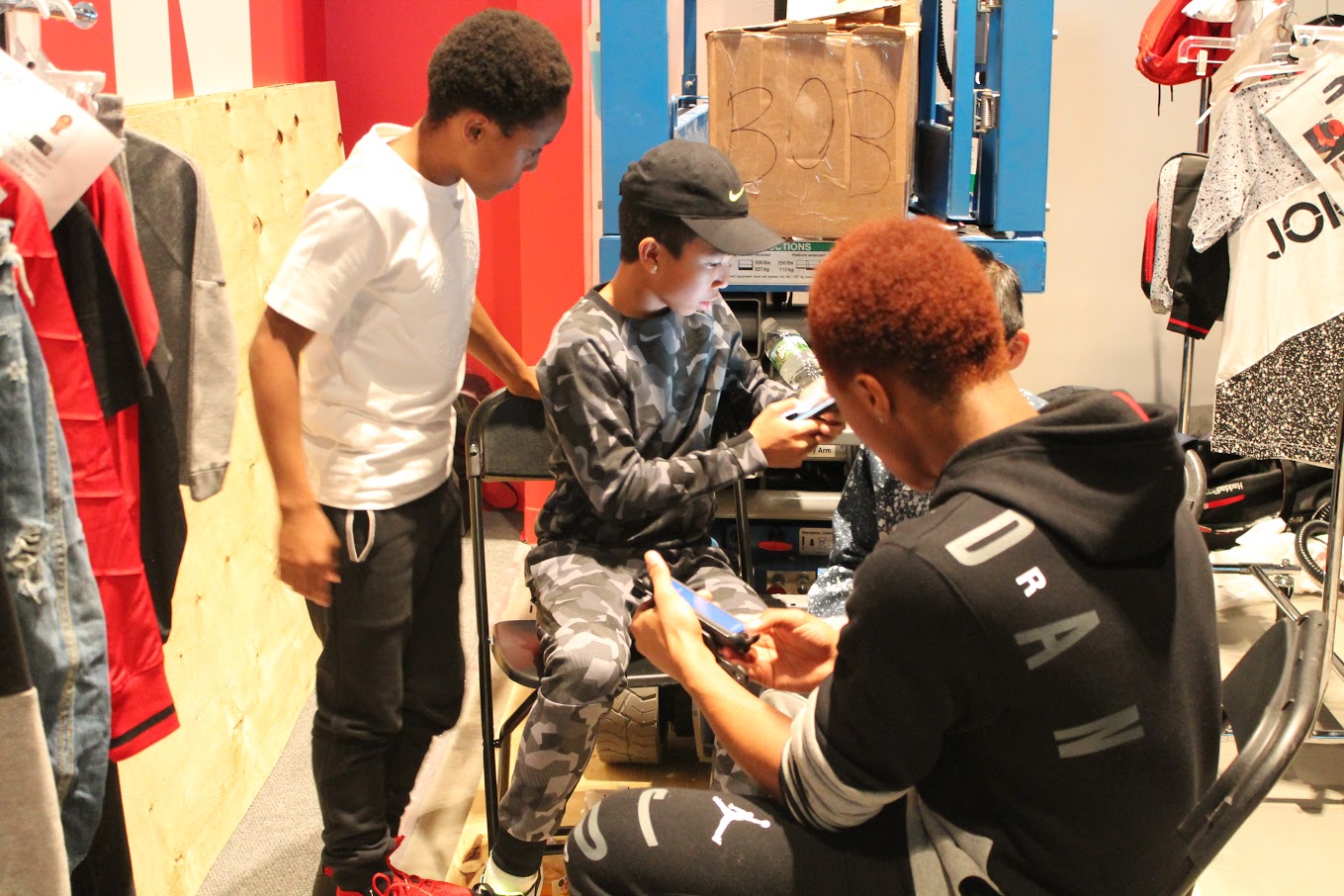 The show opened with Fabolous giving a shoutout to his Brooklyn roots. Since this show is all about the children, twins Amira and Kayla of DJ Little Club Heads were spinning live throughout the night.
Children walking the runway had so much fun and made the audience laugh quite a few times. They were showing off doing different moves and just being cute. Clothing modeled were all from the Haddad brand which includes Nike, Jordan, Converse, Hurley, and Levi's.
In between companies the audience was entertained by the Street Justice Crew with their Hip Hop dace moves and by Bobbi Mackenzie who sang Girl On Fire by Alicia Keys.
The clothing featured on the runway is available at Kids Foot locker (440 Fulton Street) which is only two blocks from the event venue. City Point's BKLYN BORN collection was available for purchase after the event and will be available for purchase until Friday November 11 from 2 p.m. -7 p.m. 40% of proceeds benefits a Faboulous way- Fabolous's non profit organization.