After a 26 month hiatus, Tibi's NYC sample sale finally returns to Soho tomorrow. The brand is holding the sample sale in its temporary store space due to renovations.
The space is a quarter of the size from their last sample sale and has less merchandise. This has a mix of everything. Studio samples, prototypes, resort, fall, and current pieces are all available. There is a 50/50 ratio of stock and samples.
A box of cut cloth that the creator designed for charity and swatches of fabric are only $1! These can make great scarves and swim cover ups. Scarves are $5 and damaged sweaters are $25.
Samples are on racks through out the space. Some styles I found included the tropical wool sculpted velvet cape, floral tapestry skirt, Eska cut out dress, and the draped satin culottes. As for prices, tops/shorts/skirts are $50, long/full skirts are $75, pants are $75, short dresses/sweaters are $75, long dresses are $100, jackets are $100, and leather and coats are $150. Specialty items are as marked.

The pre-fall collection is 70% off retail and then an additional 15% off. Notable items include; Salome plaid culottes, bonded hounds tooth blazer, seamless mini pullover sweater, Estrella print blouse, Marisol denim skirt, heavy silk shift dress, and the dark denim tie dress.
The shoe section has footwear for all seasons. Strappy stilettos, shearling mules, minimalistic loafers, buckled booties, gladiator sandals, and Mary Janes. There is one long table with prototype footwear and some stock boxes near it. All shoes are only $25!
Everything is out, for the best selection come tomorrow. The sale is taking place for a week but they might have to end earlier if everything sells out before next Monday.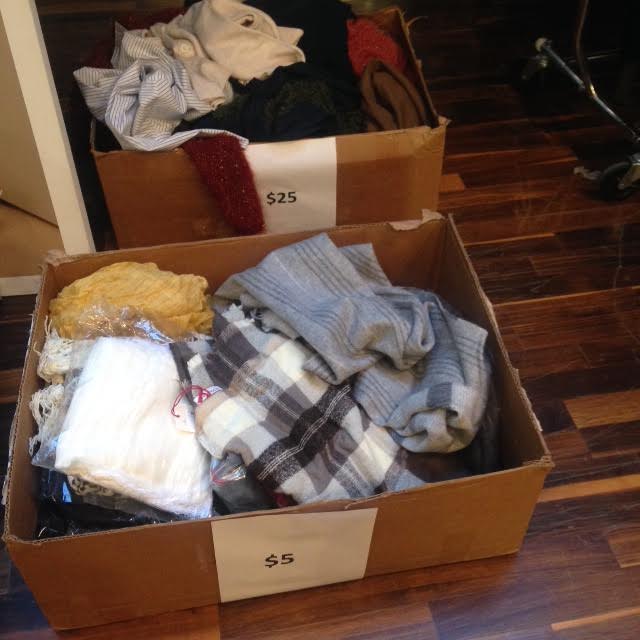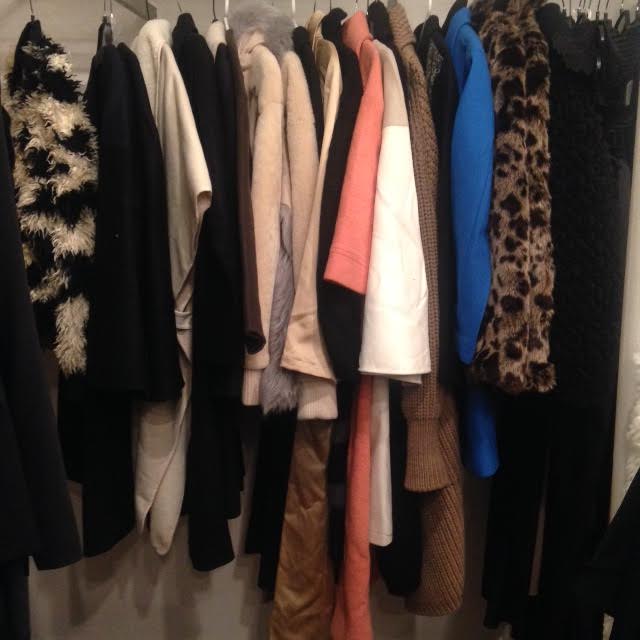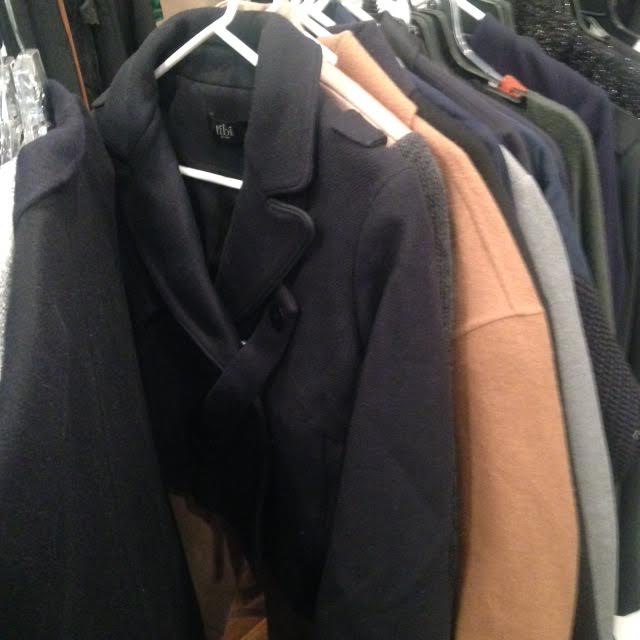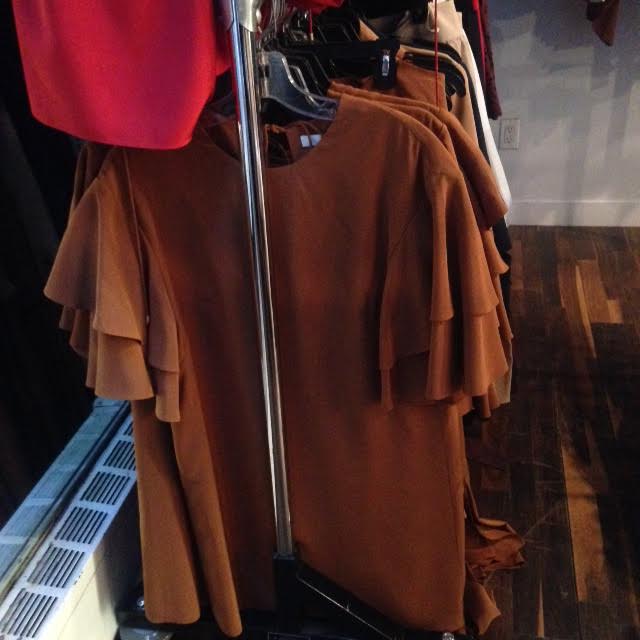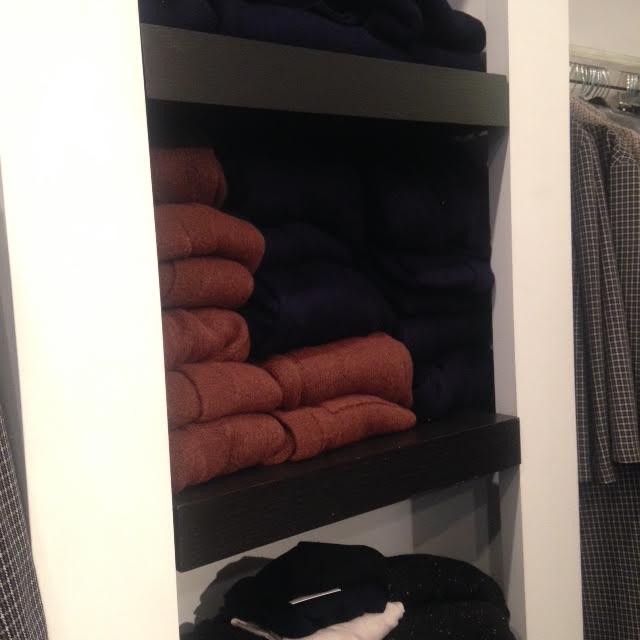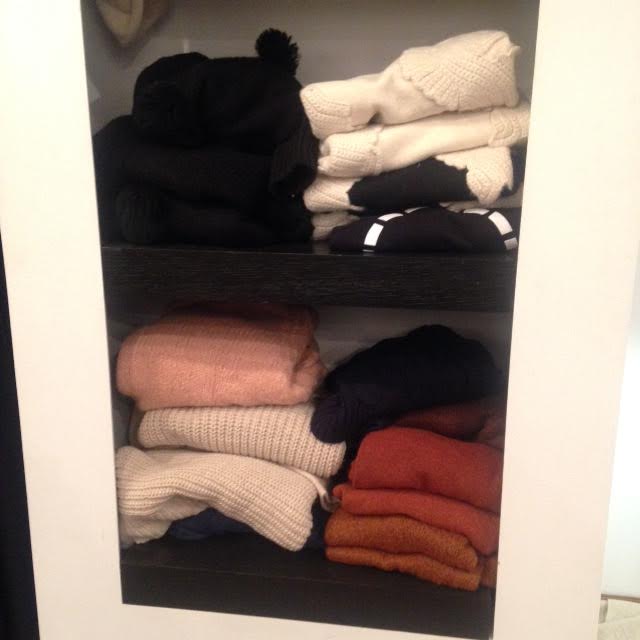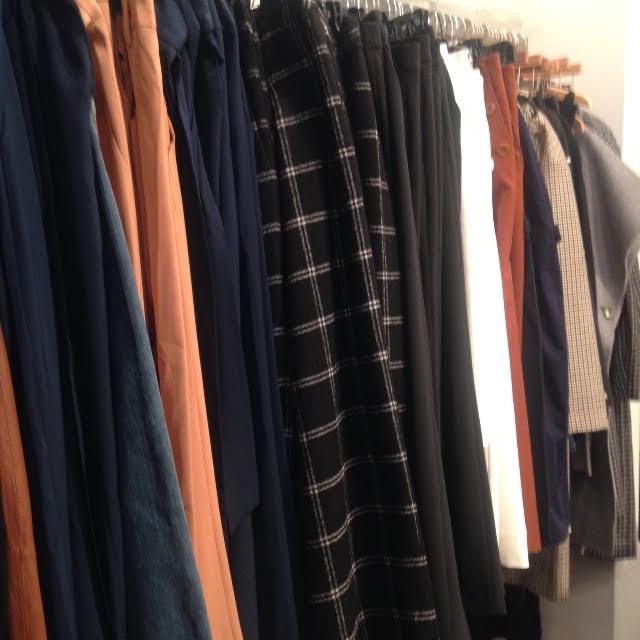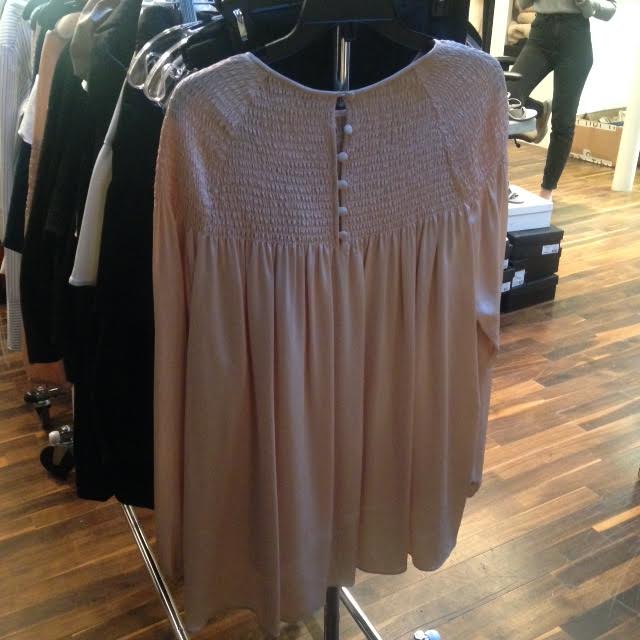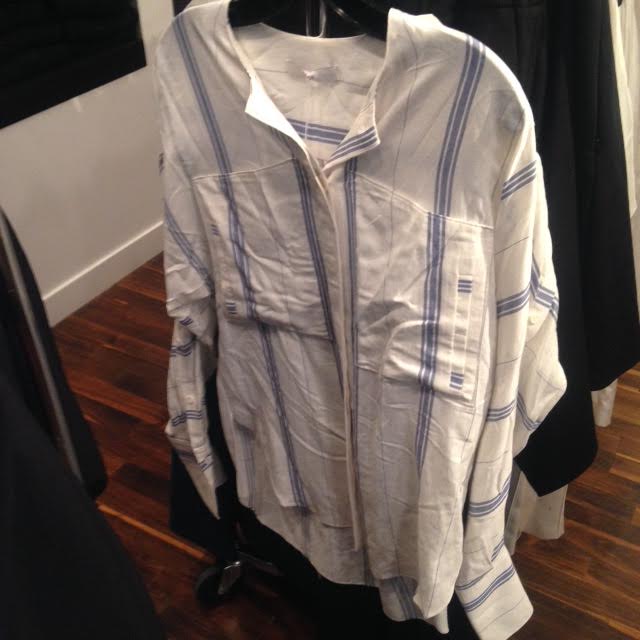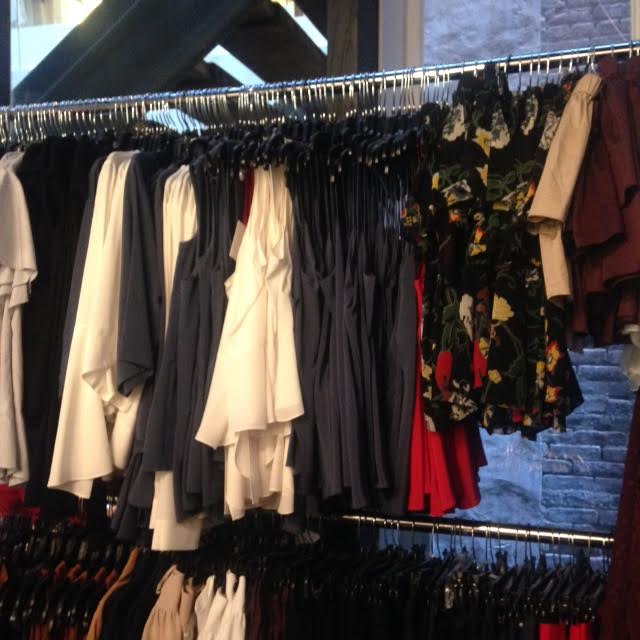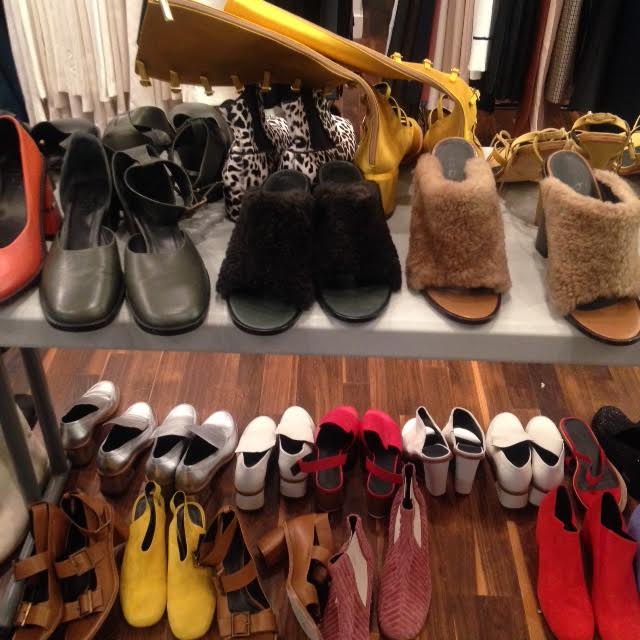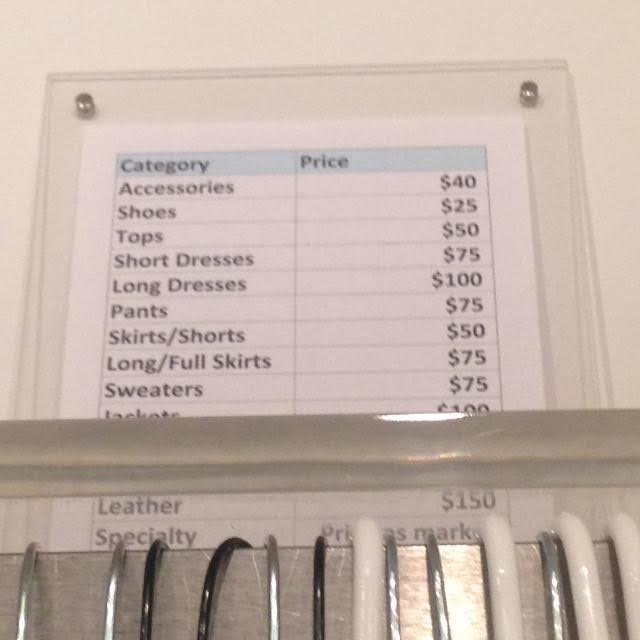 120 Wooster Street

Monday, January 16th, 11am-7pm
Tuesday, January 17th, 11 am-7pm
Wednesday, January 18th, 11am-7pm
Thursday, January 19th, 11am-7pm
Friday, January 20th, 11am-7pm
Saturday,January 21st,11am-7pm
Sunday, January 22nd, 12pm-6pm
Monday, January 23rd, 11am-7pm
Click here to see what other sample sales are happening this week. Follow me on IGand Twitter for sale updates