Friday-DVF
I decided to skip the DVF preview. I took off work for my trip last weekend and there were other mornings I wanted to take off for other sample sales. It ended up being a good decision! There were no samples and lots of people were complaining that the apparel on offer was from at least two years past.
I waited until markdowns were announced and then went to check it out. The sale was pretty packed. There was a wait on the line to get in, line for the dressing room, and a line to pay. Some dresses looked familiar from their last sale and that was 2 years ago! Samples had arrived but they were on one rack only. Additional markdowns were announced for the last day dropping everything down to a whopping 50% off opening day prices!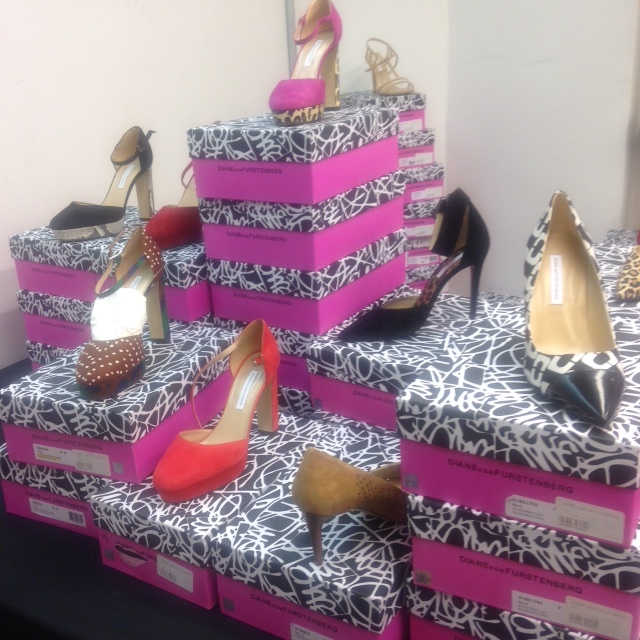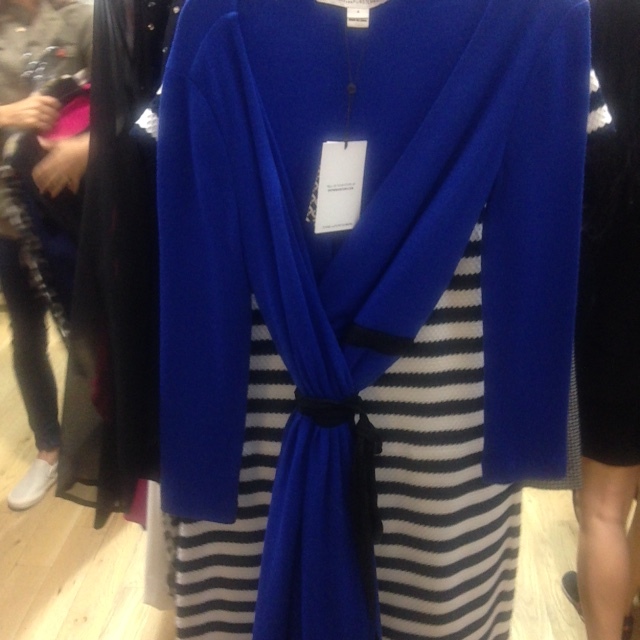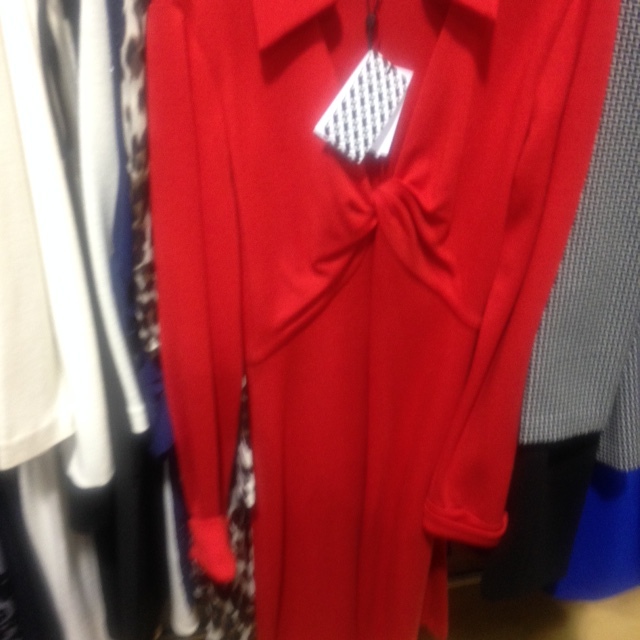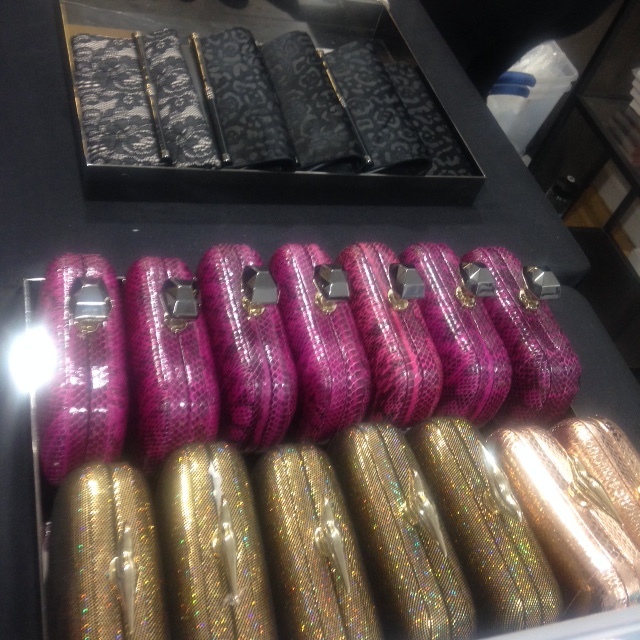 Sunday- La Perla
La Perla surprised me with their reasonable opening day pricing! I have never seen La Perla open so low! The cheapest item is the hosiery for $10 but I didn't spot any. Swimwear starts at $20 for men's swim and goes up to $50 for women's one piece. Take note all the one piece swimsuits are in B cups size only. As a matter of fact the majority of the lingerie on offer is B cups. I spotted C and D bras, and a handful of C bodysuits.
Usually at this sale bras are tangled inside clear plastic buckets. This time everything is hanging on a hanger on a rack. So there is no elbow to your face while your trying to find a bra you like.
I saw lots of gorgeous statement pieces. Embroidered beaded swim top ($25), demure baby dolls ($80), lace garters ($30), leather bustier ($50), long silk robes ($80), and sheer bodysuits ($50). See the full price list in the gallery below.
I was told they have plenty of back stock downstairs to replenish as the sale goes on but it won't be new items. When markdowns come around this sale will be really hot!